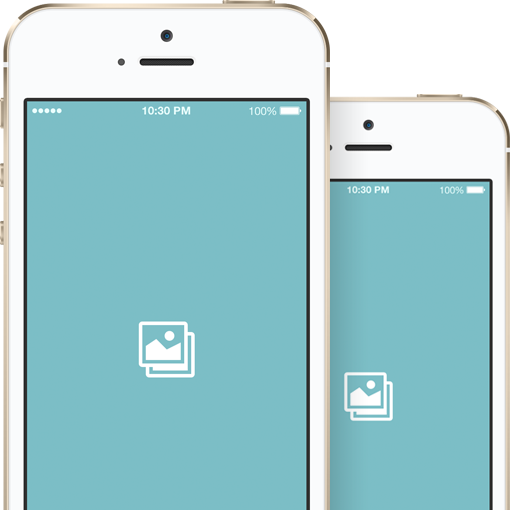 Find out more about Sales Through Service
2 minutes of your life that may well make all the difference!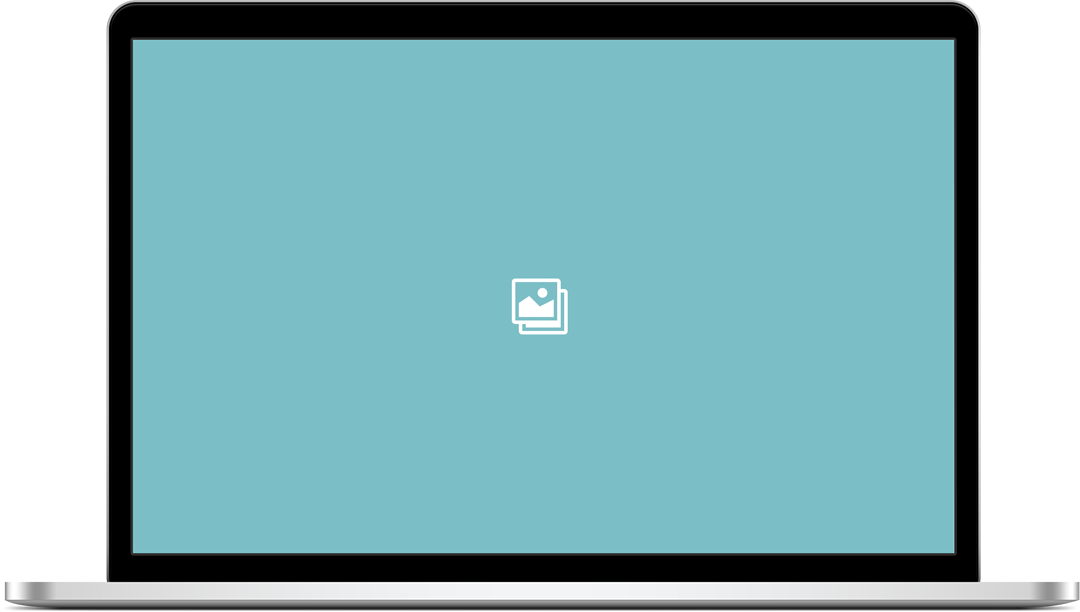 ---
Free Use Licence (Value: £29/week)
Our free weekly emails and training Videos are free to use, unlimited, within your team or Organisation. This does not licence you to use any of our material outside your Organisation.
Click below and we'll send you (without cost or obligation of any kind) a free 2 minute training Video to your Inbox every week, so you can learn the principles of Sales Through Service, at your leisure, in small bite-sized chunks.
Click here to get a valuable 2 minute Training Video delivered to your Inbox every week!
---
Business Professional Licence
Suitable for Business Advisers, Professionals, Accountants, Coaches and Auditors.
Licenses you to use all our main Sales Through Service and Investors in Feedback Systems and brands to Audit, Advise, Coach and accredit your customers.
You get Professionally Trained and Licensed to use our systems and brands, so you can stand out from the crowd and get and keep more customers, for all the RIGHT reasons!
From £149 per month or less!
---
Investors In Feedback Licence
Suitable for telemarketing, telephone answering and office support organisations as an 'add-on' to what you do well already.
You can become licensed in the Investors in Feedback processes and brands to gather feedback for your clients, rescue their lapsed customers, audit their feedback and response systems and to accredit them with the IIF marque of quality and professionalism in feedback and customer engagement.
This will help you deliver hugely valuable support to your clients and generate significant extra income on top of your 'current' work.
Rates vary according to size of Organisation, and training needs.
Average fee is circa £27 per person per month
You can take a Horse to water, but you cannot make it drink!
Sales Through Service is a radical new approach to the sales and service problems of today's world.
Designed for the world of Social media, online transparent reviews, and the empowered customer. It systemises your approach to make it more effective. So you get consistent and continually improving Sales and Service (yes, you want and need both at the same time!), whilst also reducing costs and aggro.
Sales Through Service
is a set of powerful systems that work with any Organisation to make everything more rewarding!
Higher Sales
Enhanced Reputation
More Referrals
Reduced Costs!
Too good to be true?
We guarantee our work.
About 'Sales Through Service' and what YOU can get from it.
Service Systems that Enhance Sales - Sales Systems that Enhance Service